WHAT WE DO
---
OUR SERVICES
Known for our ability to import the most varied assortments, we strategically source the highest quality food products from across the Americas, Europe and the rest of the world for our partners. Mantab markets under its own brands, partner banners, as well as for private-label. Committed to transparency and innovation, Mantab offers unlimited opportunities for its partners across its four lines of business; frozen, canned, condiments as well as olives & olive oil.


OUR CUSTOMERS
As a result of its reputation and buying power, Mantab caters to a wide range of operators whether they be food manufacturers, food wholesalers, food service distributors or grocery retailers. Our greatest strength is in our ability to acquire and market the right product, at the right price, in the right packaging, all with transparent customer service every step of the way.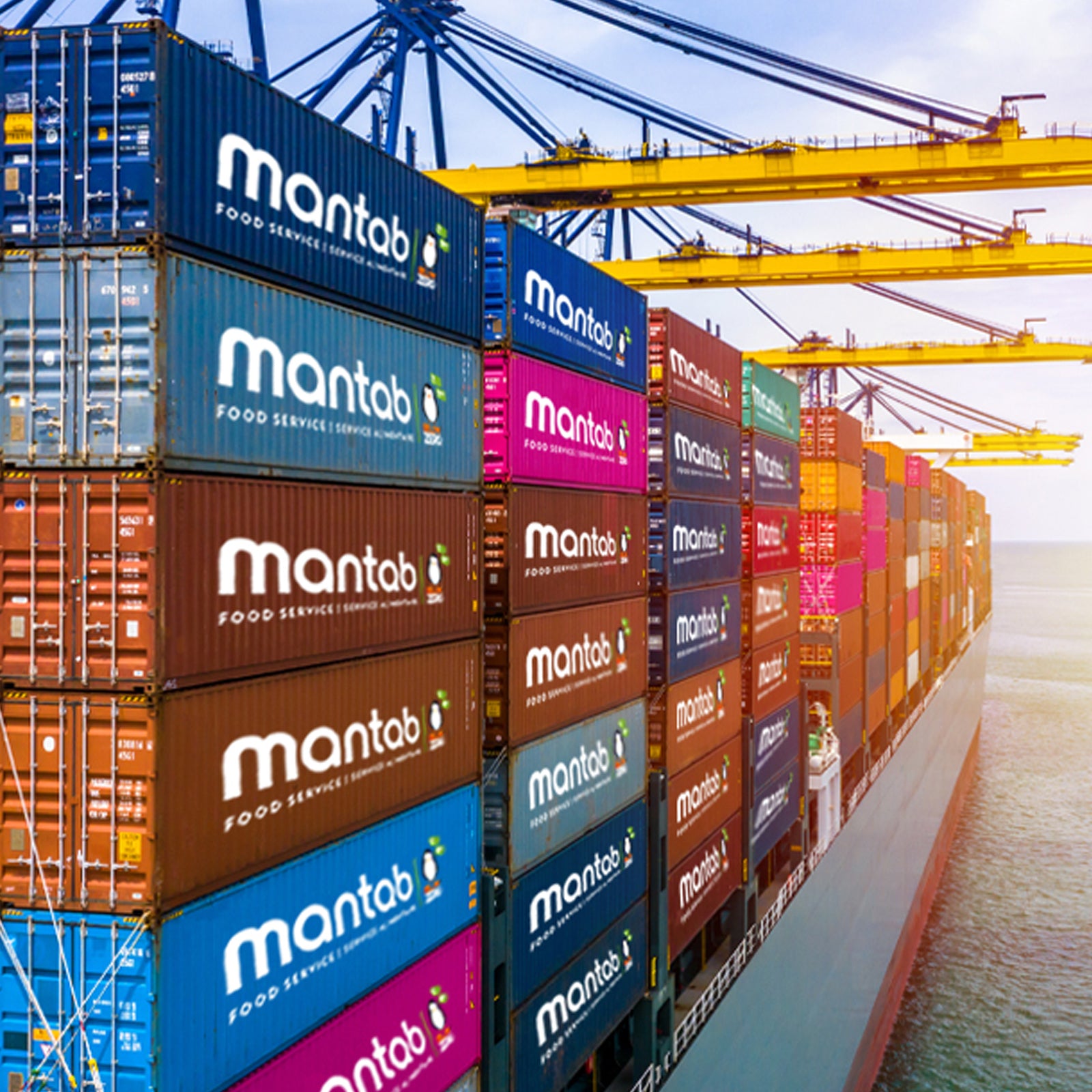 10+ Countries
Mantab's mission is to bring the world's food to your table by importing quality goods from over 10 countries.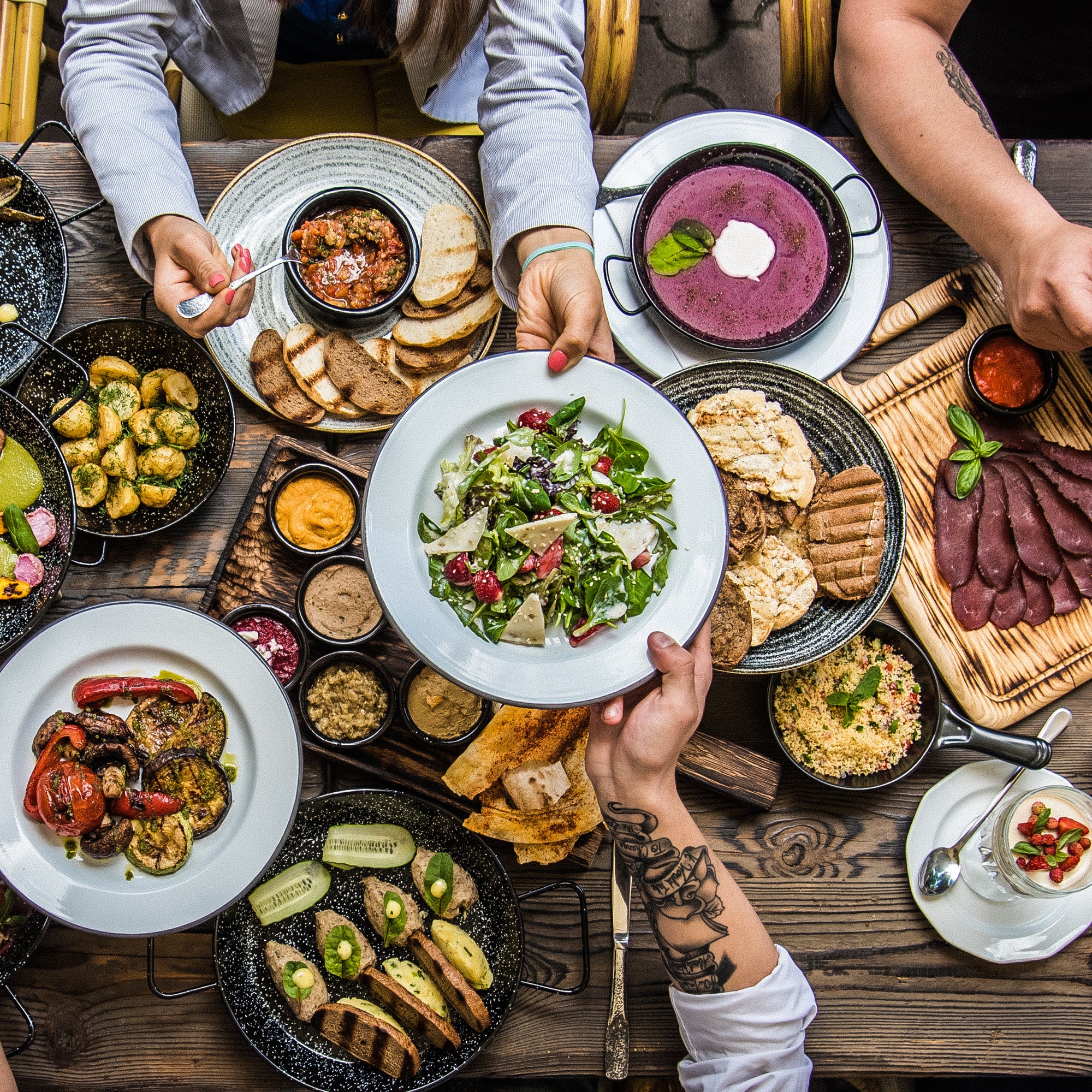 400+ Products
Mantab's team ensures exceptional variety, superior quality, and competitive pricing on over 400 products.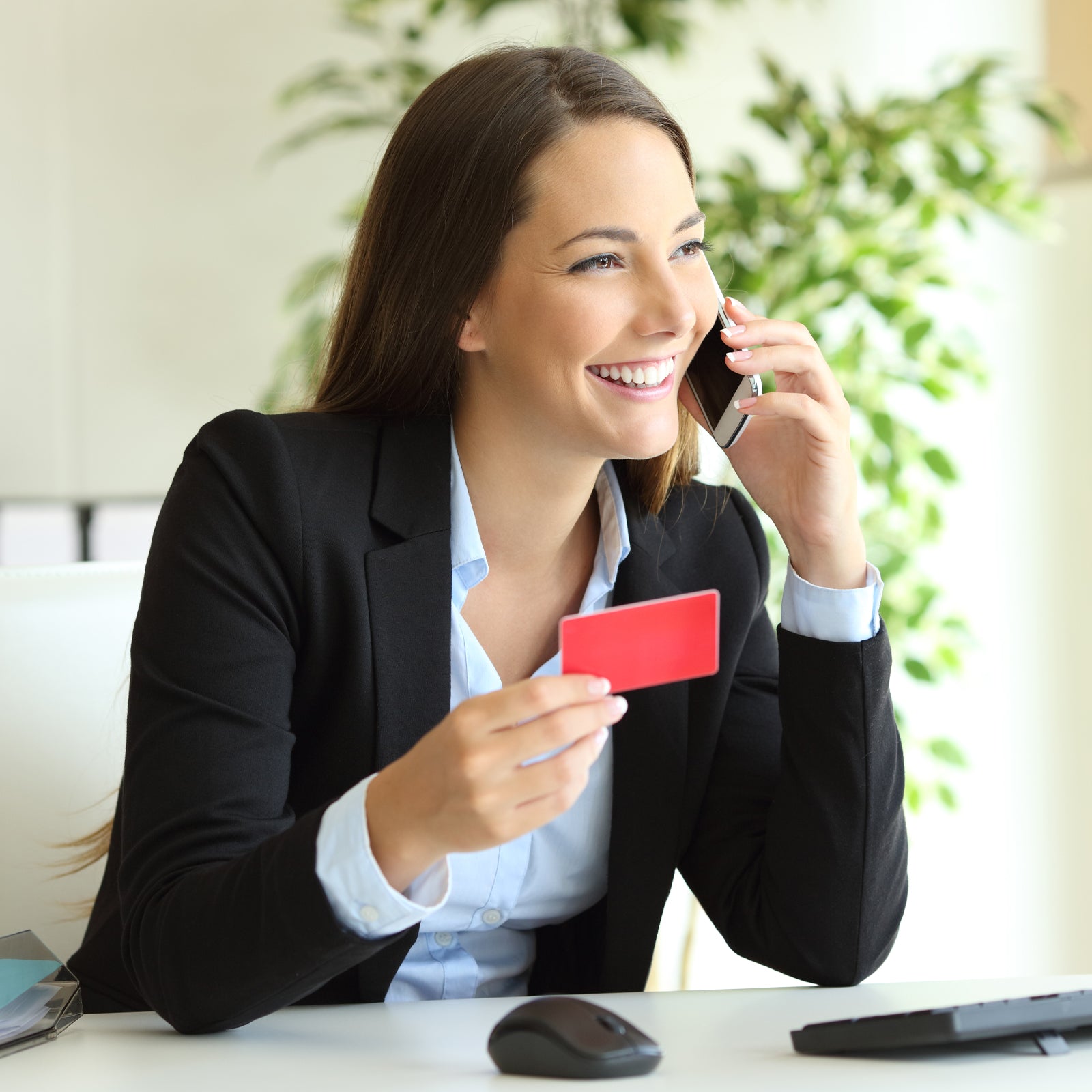 Brands
We operate various retail and in-house banners.
40+ Factories
We work with a large number of sourcing plants.
Food Safety
Mantab is a strong advocate for food safety and traceability of all its food products.
See Our Certifications