Company
Since 1952, Mantab's mission has been to bring the world's food to your table with variety, superior quality, consistency and competitive pricing.
We source the planet to offer the best selection of fresh frozen fruit and vegetables, canned goods, olives, olive oil and much more. Serving premium imported products across North America's foodservice and retail networks, Mantab prides itself on offering exceptional food to its clients. 
Mantab's Head Office
BRAND BUILDERS
Mantab has developed a vast portfolio of proprietary brands, such as Below Zero and Elara, and offers private-label customization.
---
FROZEN FRUITS & VEGETABLES

CANNED | DRY PRODUCTS
---
Inside our Facility in Montreal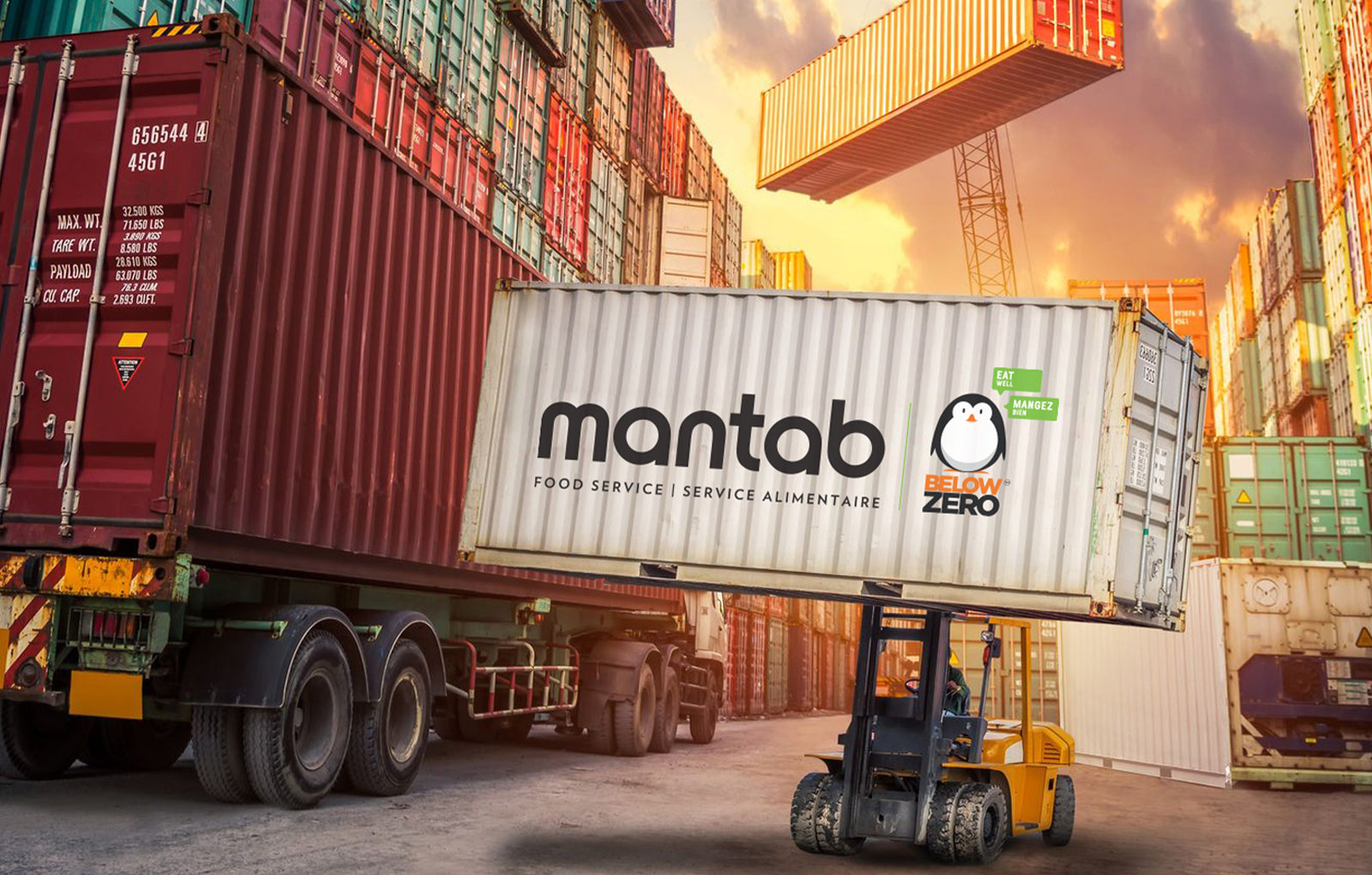 Mantab's Fleet of Delivery Trucks
TIER-ONE FACILITIES
Mantab provides full logistics, transport and warehousing solutions to get food from the ground onto the shelf. Headquartered in Montréal, Canada, Mantab operates a fully-equipped showroom kitchen and 100,000 sqft dry and frozen warehouse.

The company also works with distribution centers across the continent to ensure that our products arrive at our partners facilities in the shortest delay possible wherever they might be.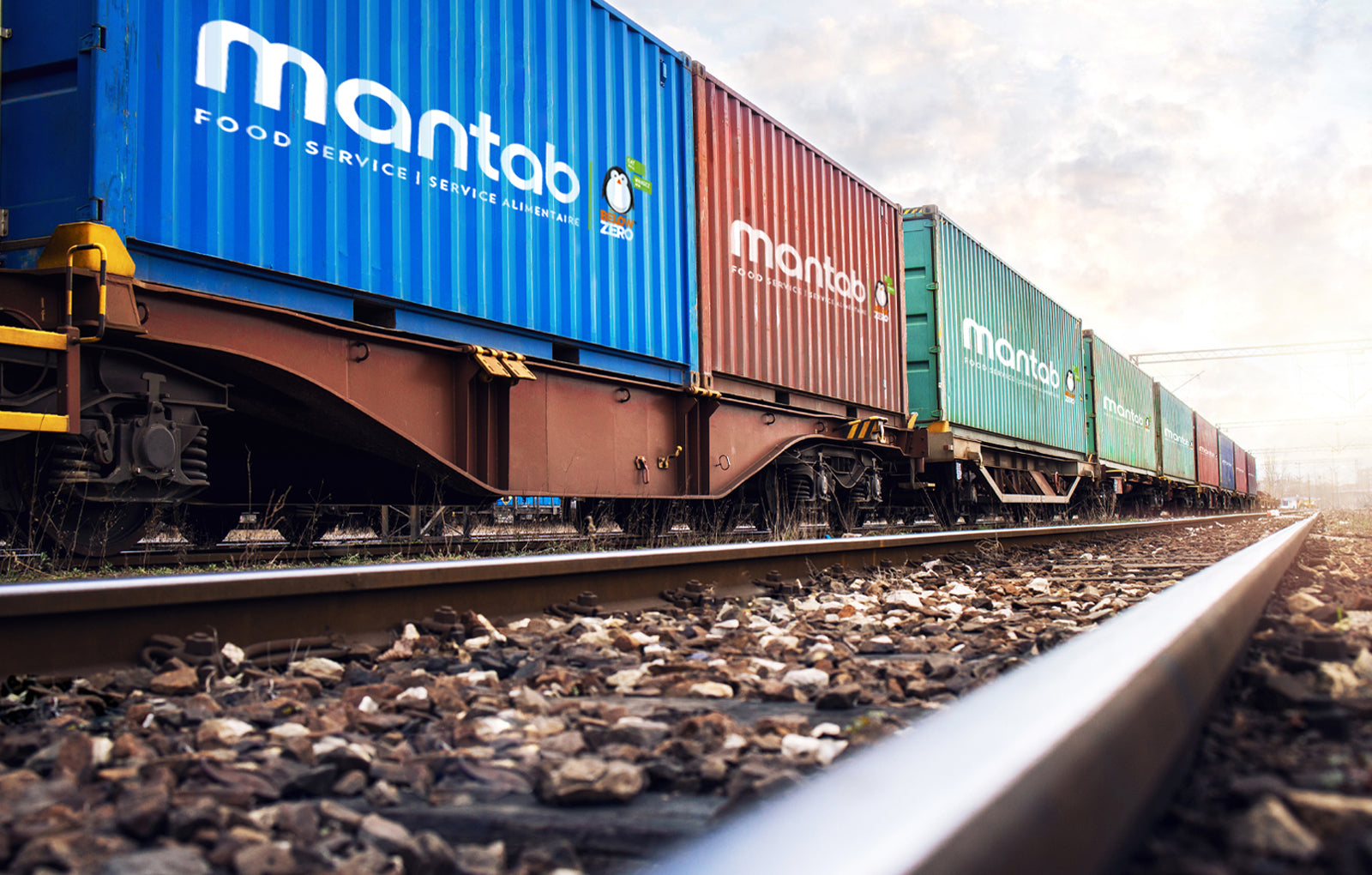 Our Leadership
PASSION, DEDICATION, PERSISTENCE
For over 65 years, our proactive management team continues to be driven to innovate and better serve our distinguished customers with the best service possible.

We invite you to explore our website to discover our wide range of product lines.