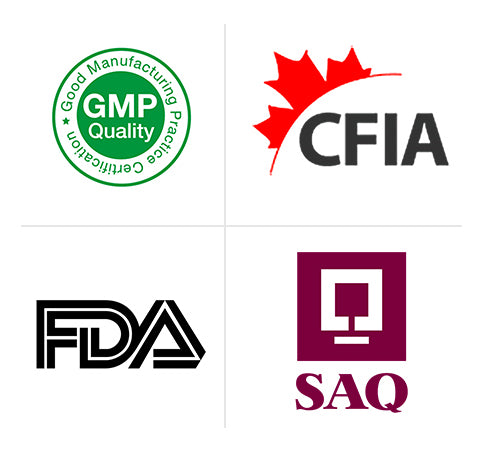 MANTAB'S CERTIFICATIONS
Mantab is a strong advocate for food safety and traceability of all food products. Our unique offering as an importer and marketer is ensuring all levels of government compliance and production processes are met and in-place at all levels of the supply chain.

Mantab's own facilities are licensed and certified by a variety of internationally recognized food safety certifications.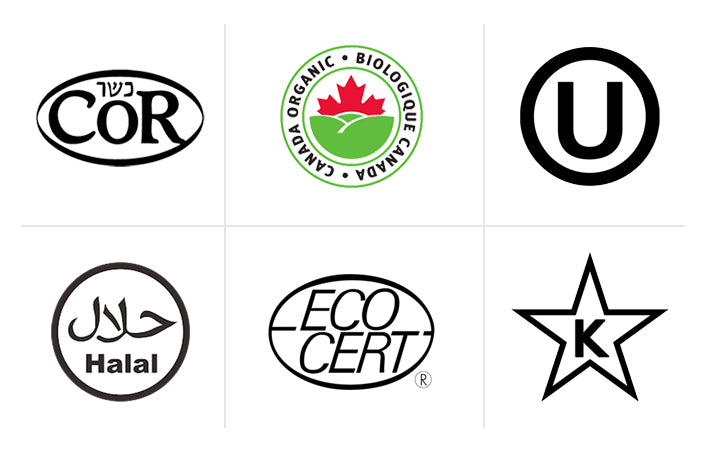 OUR PRODUCER FACILITIES' CERTIFICATIONS
Furthermore, Mantab goes the extra mile to ensure its growers and suppliers have all proper documentation for food production and food safety, as well as for special certificates such as kosher, halal and organic.